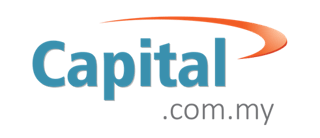 Our APAC Private Equity funds primarily pursue structured growth equity investments in control, joint control and minority ownership formats.
We also look for deep value opportunities in consumer-driven companies, our deep value approach can develop into asset-oriented opportunities.
Funding Stage
Late stage companies
Sector Focus
We focus on investing in consumer-driven companies that give us exposure to increasing consumer spending and urbanization in our target markets. In particular, we focus on seven key consumer categories that we believe benefit disproportionately from higher disposable income levels.
Geographical Focus
Asia Pacific
Investment Criteria
Marketing Leadership: Focus on sector leaders with substantial market share and strong margins in one of our focus sectors, or a fast-growing company in the process of achieving sector leadership or creating a new market.

Sustainable Competitive Advantages: Advantages can include a strong brand, unique products, distinctive service or proprietary technology.

Fast Growth: Growth that is meaningfully above industry average growth.

Driven Management: Energetic, goal-oriented, diverse, accountable and adaptable.

ESG Focus: Seek companies that care about the environment and society and are a responsible steward of external capital.
Portfolio
https://www.aresmgmt.com/our-business/private-equity/apac-private-equity
Related Sources of Capital