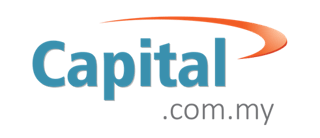 Xeraya Capital
VENTURE GROWTH
Founded in 2007, Xeraya Capital focuses on supporting innovative companies and technologies that have the potential to make a significant impact on human health and well-being.
By combining financial resources, industry expertise, and a global network, Xeraya Capital aims to accelerate the growth and success of its portfolio companies and contribute to advancements in healthcare and life sciences.
Stage
The investment strategy of Xeraya Capital revolves around providing early-stage and growth-stage capital to companies involved in pharmaceuticals, biotechnology, medical devices, diagnostics, and healthcare services. They aim to invest in companies with promising scientific advancements, disruptive technologies, and strong management teams.
Sector
The investment focus of Xeraya Capital includes areas such as drug discovery and development, precision medicine, regenerative medicine, digital health, and diagnostics. They are particularly interested in companies that address unmet medical needs, have a clear value proposition, and demonstrate potential for significant growth.
Geography
Xeraya Capital seeks out opportunities globally, with a particular focus on companies in Asia and North America. They actively partner with entrepreneurs and management teams to provide strategic guidance, operational expertise, and industry connections, in addition to financial support.
Portfolio
Related Sources of Capital